Explore the new experience
Save a trip to the shop, download jood Orange app and subscribe now!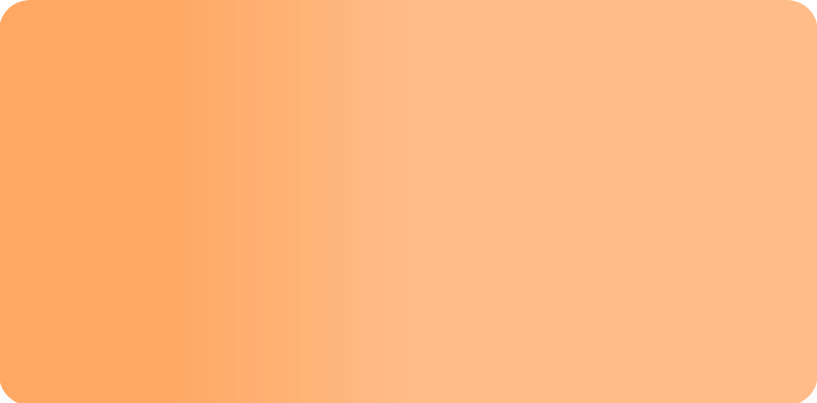 How does it work ?
01
Choose the line that suits you
You don't have to think twice! Choose the GBs and enjoy unlimited calls and SMS to all local networks, carryover and always-on features and much more!
– Just swipe and choose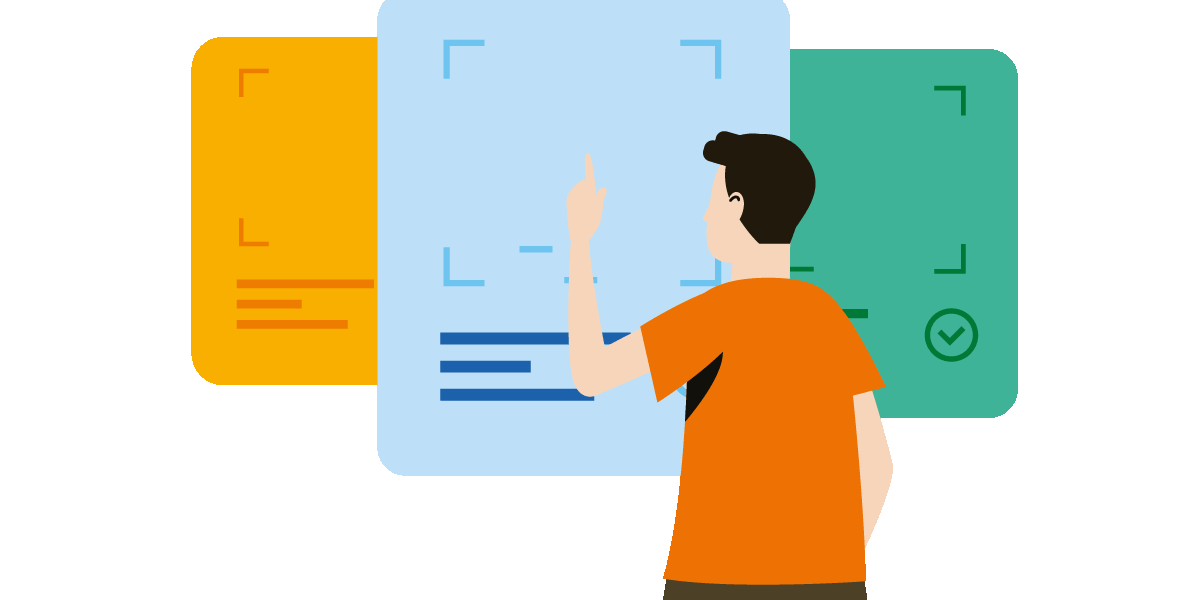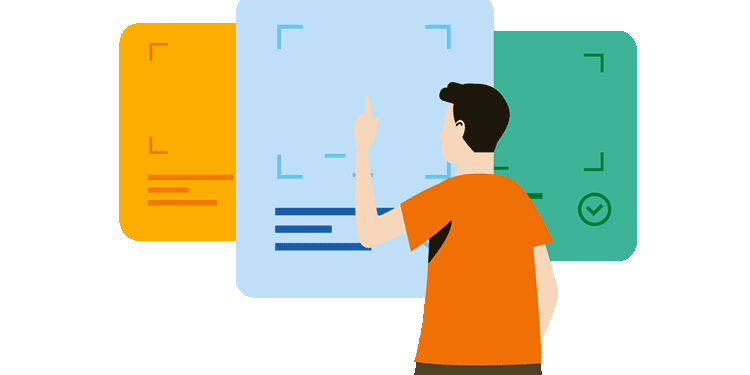 02
Choose your preferred Orange number
If you are a new customer, click on "Choose new number" and you will have the choice to choose a number from a predefined list or search for a specific one
If you wish to keep your Orange number, it's super easy: at the step of choosing the mobile number, select the "Keep my Orange number" option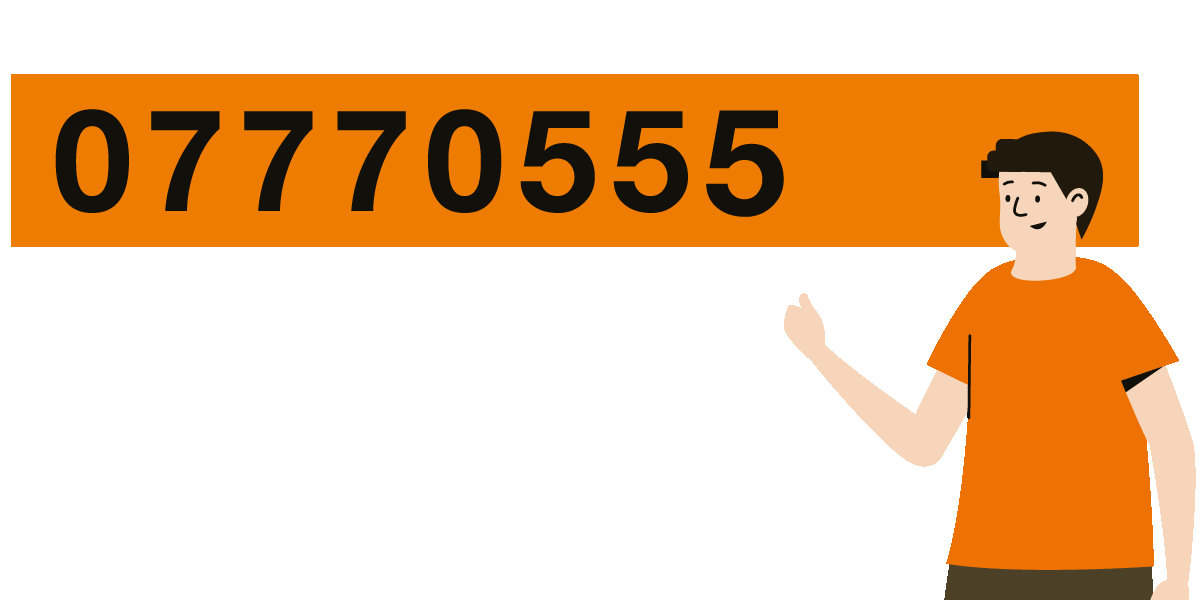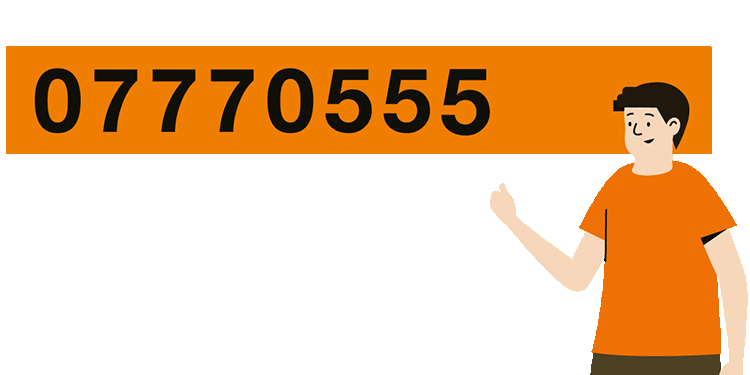 03
Verify your identity with simple steps
Scan your identification document (Civil smart ID card only for Jordanians, passport for non-Jordanians)
Take a selfie
Check and confirm your information.
If everything is OK, you'll be able to proceed.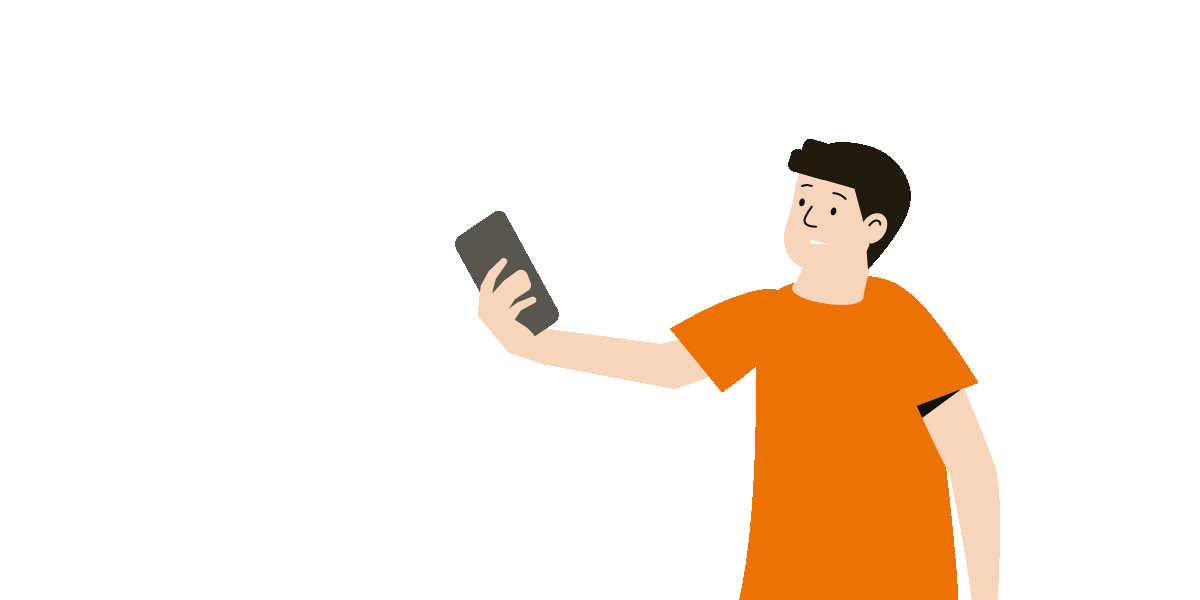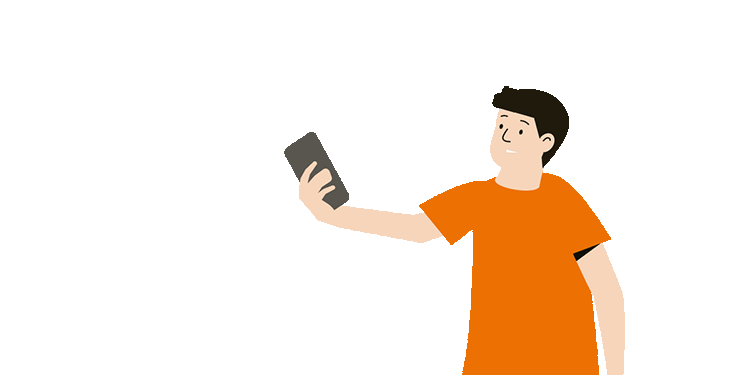 04
Pay for your order and get your line delivered
Set up your preferred delivery option (express or standard delivery), pay using the payment method you prefer (e-payment or cash on delivery), submit your order, and get your line delivered to your doorstep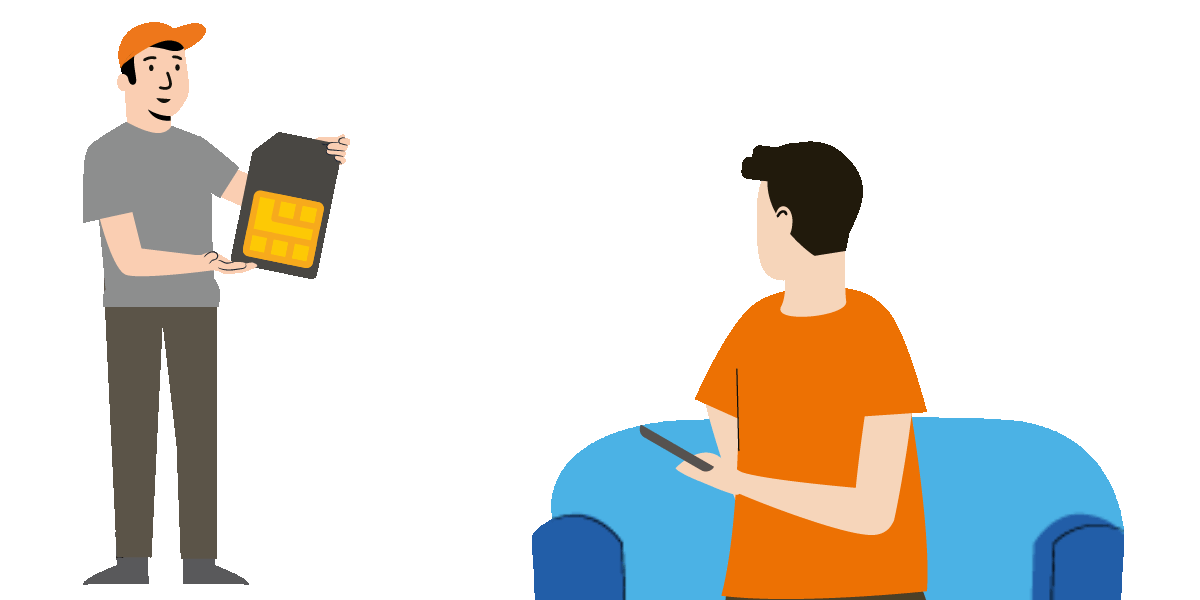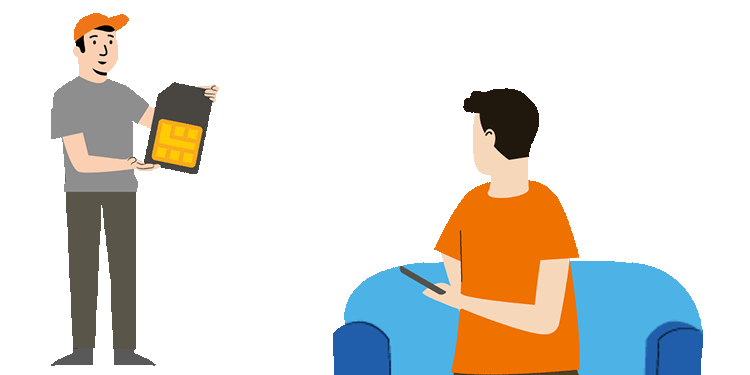 Get your line delivered to you
Choose the day and time to deliver your order through the app, depending on the slots available at your location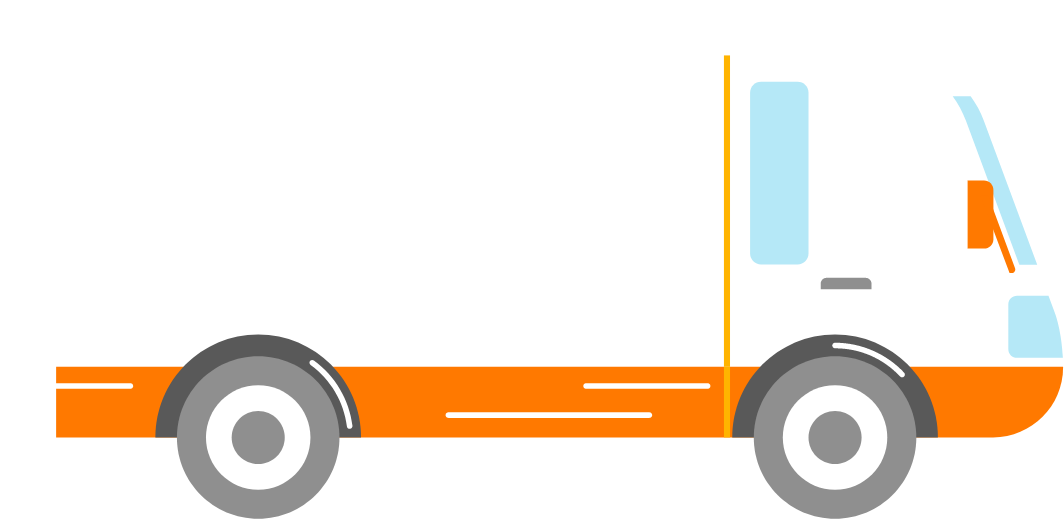 Digital payment
With jood Orange app, we offer you a variety of options to pay
The best part, you can add, delete, and manage all your payment methods in one place!
Orange Money
Credit card
eFAWATEERcom
Scratch card
Subscription auto-deduction
Tired of remembering when your monthly subscription renewal is due?
With jood by Orange, put your mind at ease and set your automatic payment each month to deduct your monthly fees from your card and renew your subscription.
Important information:
Before proceeding with the subscription steps, you are required to sign up to the app.
You can sign up using your email, Gmail, Facebook, Apple ID (iOS users) or using an Orange mobile number.
You may be required to perform some steps in-app to verify your identity.
Only civil smart ID cards for Jordanians are allowed. Military ID cards or any other ID cards are not allowed.
The delivery service is managed by a delivery carrier. There are two delivery options available:

1. Standard delivery: free
2. Express delivery: 3 JOD

Express delivery service is NOT available throughout the kingdom, it is only available in these specific governorates: Amman, Zarqa, Irbid, Balqa and Aqaba from 8:00 AM – 9:00 PM only.
If you're currently a prepaid orange user and want to change to one of jood offers, you must do it via the app and make sure that your current line is not deactivated. Once your offer is changed to jood, you can't go back to your previous offer.
What if I can't find the number I'm searching for?
You can choose one from our predefined selection of numbers.
For how long can I keep my chosen number before submitting the order?
You can keep it for up to 48 hours before submitting the order, make sure to complete your order before that to avoid losing the number.
What are the required documents to get a line via jood Orange app?
You have to be 18+ years old with a valid civil smart ID card (only) if you are Jordanian, or a passport if you are non-Jordanian.
Why might the scanning process fail?
The scanning process might fail for different reasons, but to ensure a successful scanning attempt, make sure that:
Your phone camera and internet connection are working properly.
You're using the correct document.                                       
You have good lighting.
You're scanning the document's correct side.