The new digital experience
Save a trip to the shop, download jood Orange app and subscribe now!
01
Choose the line that suits you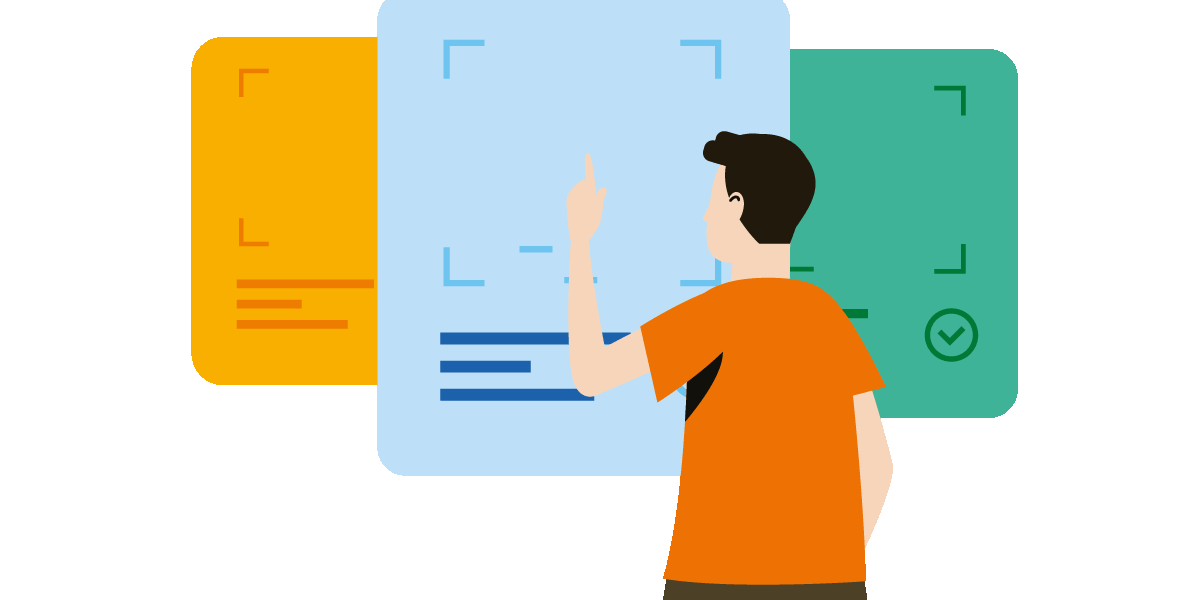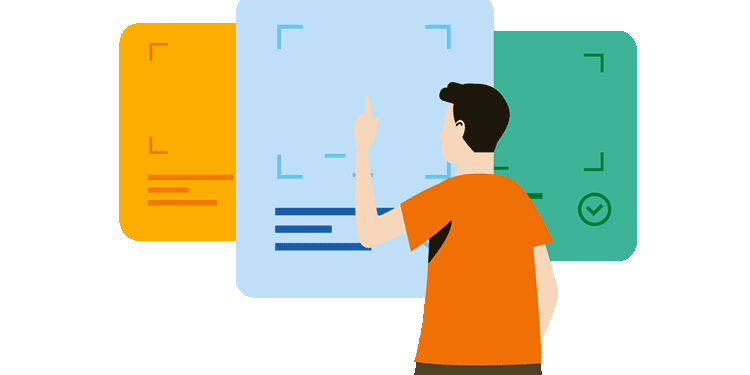 02
Choose your preferred Orange number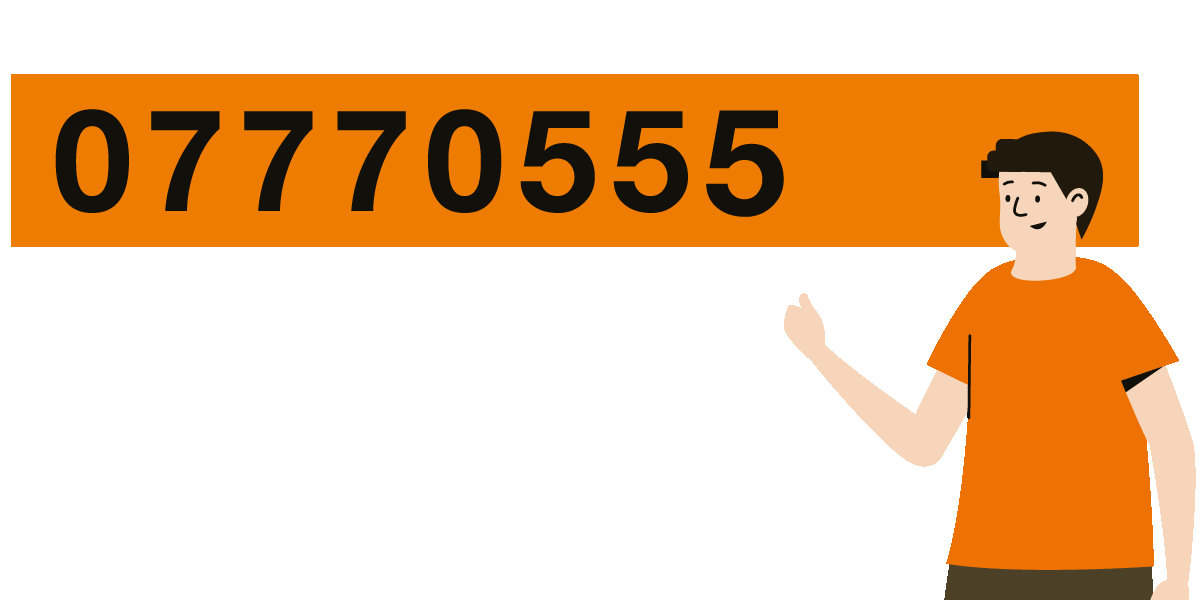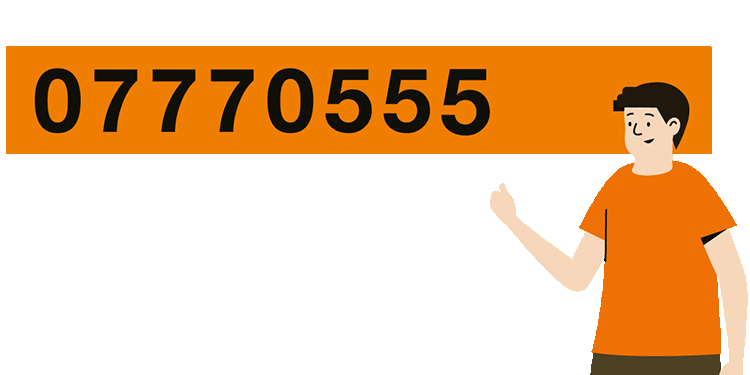 03
Verify your identity with simple steps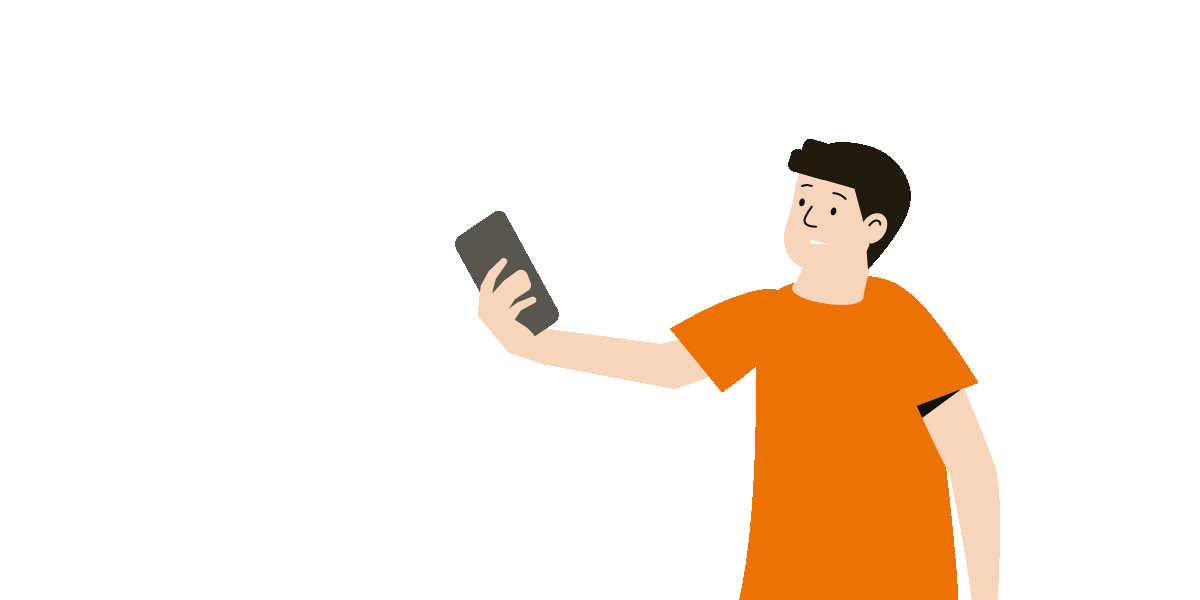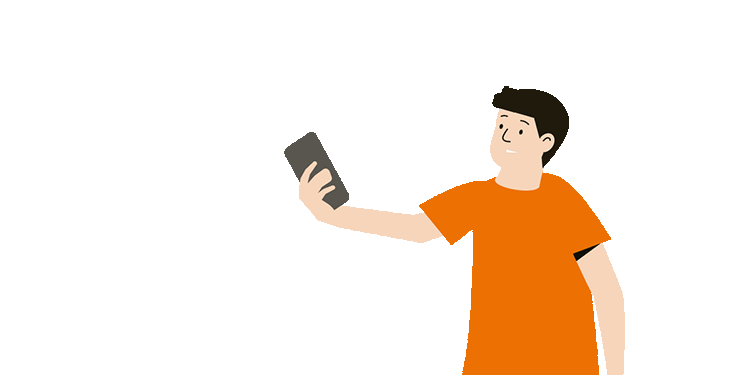 04
Pay online and activate your line instantly with eSIM option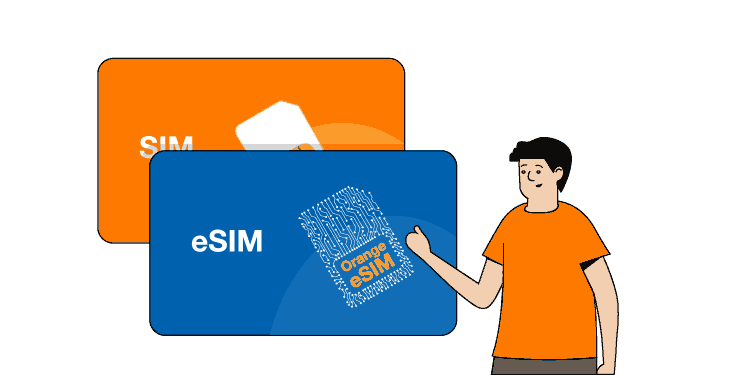 jood lines
Explore our jood lines that are especially designed to fulfill your needs
Unlimited internet & minutes
Data carryover and always-on data
Anghami plus
Invite your friends and get rewarded
Order jood line with
eSim
and activate it easily through the app

jood eSIM
Exclusively and for the first time in Jordan, order your eSIM and activate it through jood application without the need to use a QR code!
What is eSIM?
eSIM : is a SIM that is integrated as part of the mobile device, and it allows you to activate a new number from any telecom service provider without the need of using an actual physical SIM.
eSIM benefits:
Easy to use and can be activated anytime and from anywhere.
Less likely to get damaged or get lost or lose its information.
Environmentally friendly.
If your device supports eSIM technology, you can benefit from a dual SIM capability, by using one physical SIM and the other one eSIM.
To enjoy all these benefits, you must ensure that your device supports eSIM technology.
How to get an eSIM?
Through jood application, after you sign up to the app and start the steps of getting a new jood line, at the step of choosing the mobile SIM, choose the eSIM option.
How to activate the eSIM?
After confirming your order through jood application, log in again to your account and follow the instructions to add the eSIM profile from your mobile device settings and then you can start using your line.
Feed W Estafeed
Share your promo code with your friends so you both get rewarded
Invite your friends and get
On your next subscription renewal
Fancy a free month? Get 4 friends to successfully subscribe to jood lines using your promo code and enjoy 100% discount on your next monthly subscription.
Feed W Estafeed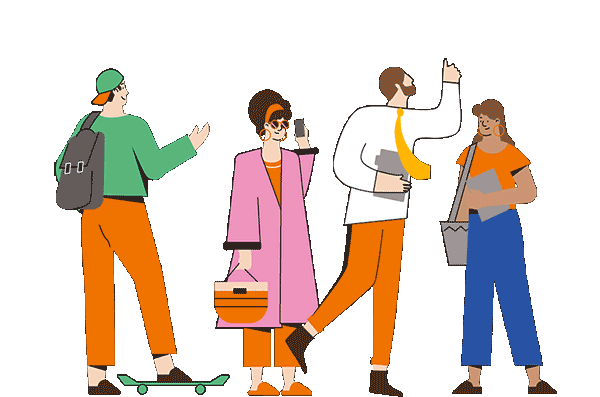 How can I sign up to jood Orange app?
Download jood Orange app from App Store, Play Store or Huawei AppGallery, and sign up using your email, Gmail, Facebook, Apple ID or using an Orange mobile number.
As a new customer, how can I subscribe to jood lines?
To subscribe, you need to complete the below steps via the app:
 Sign up to the app
 Choose your line and number 
 Verify your identity
 Schedule your delivery
 Pay and submit your order
Then, activate your line and enjoy!
As an Orange customer, can I switch to jood offers?
Sure, after signing up and choosing your offer, at the choose number step, proceed with the option "keep your Orange number" and follow the steps.
jood lines are prepaid lines that offer many great and generous features!
How can I choose a new number?
You can choose a number from a predefined selection of numbers or search for a specific number.