The Offers
jood lines
Your choice is easy with jood lines, designed to meet your needs
jood 8
Data carryover*
Always-on data*
Minutes to Ooredoo Palestine
Monthly fees JOD (without tax)
8.00
JOD/month
jood 10
Data carryover*
Always-on data*
Minutes to Ooredoo Palestine


Monthly fees JOD (without tax)
10.00
JOD/month
Feed W Estafeed
Share your promo code with your friends so you both get rewarded
Invite your friends and get
On your next subscription renewal
Fancy a free month? Get 4 friends to successfully subscribe to jood lines using your promo code and enjoy 100% discount on your next monthly subscription.
Feed W Estafeed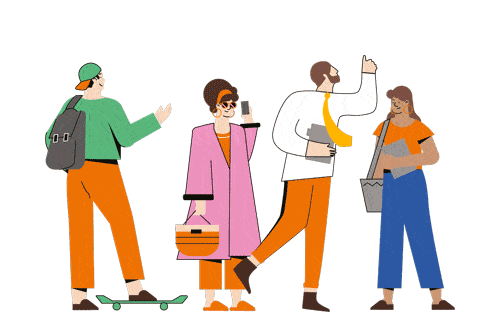 Orange deals
Only because you're Orange and your mobile number starts with "077", you will benefit from instant discounts provided by our partners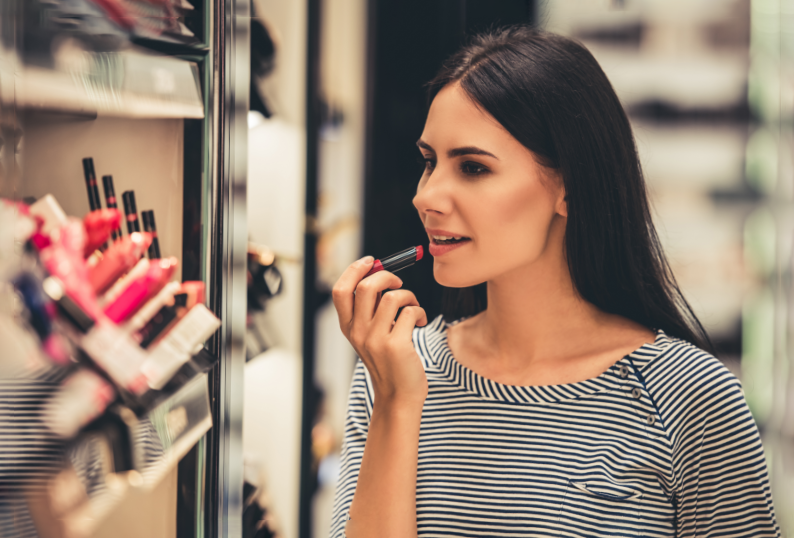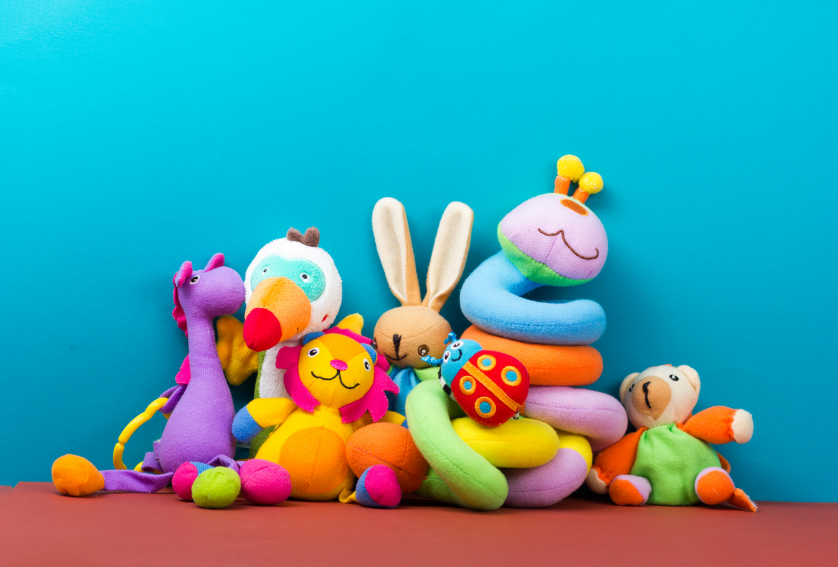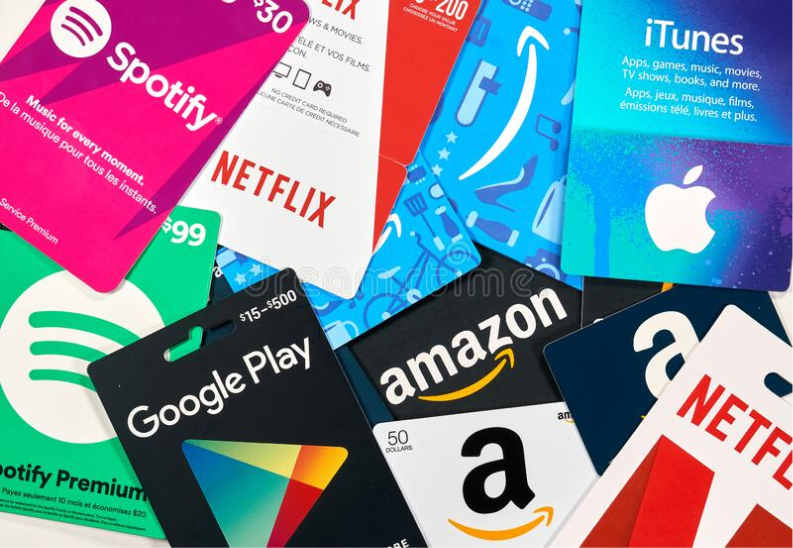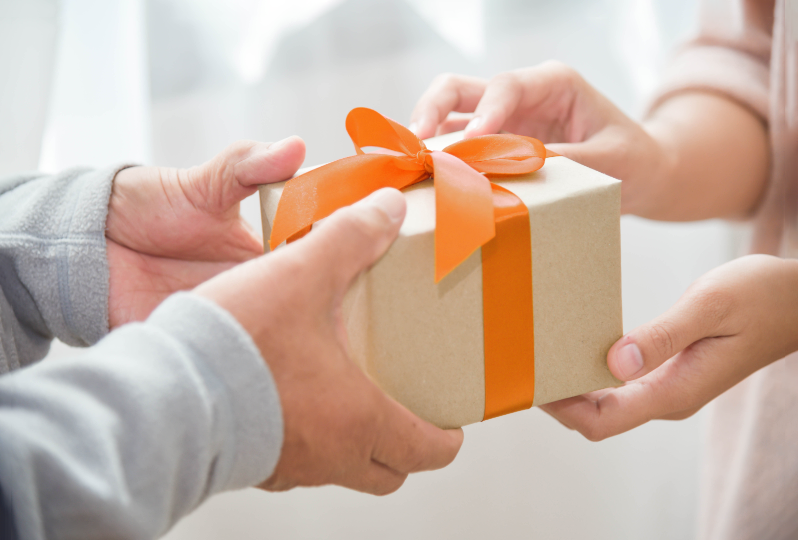 Digital store
Subscribe to your favorite entertainment, music, and gaming platforms from a one-stop shop
Films & series


Music


Gaming




Solutions

Sport
Terms and Conditions
Data carryover: Your unconsumed data will remain with you until the following month. All you have to do is to renew your subscription on time, or any time before its due date.
Always-on data: After consuming all your jood lines internet bundles, we will give you an extra 10 GB, so you can use them as you like, at a lower speed.
Private number and missed call alert services can be activated via the jood Orange app.
Fair usage policy applies within the following caps
Unlimited local calls and SMS: 35,000 minutes to Orange mobile, 3,500 local SMS (A maximum of 120 SMS/day), 3,000 minutes to other local networks.
Unlimited calls on Ooredoo Palestine network: 1,000 minutes/ month, and this offer is valid until 31/12/2023.
Anghami Plus subscription is a limited time promotion.
Orange has the right to extend the offers period, suspend applications and services, or modify its details at any time.
Private number and missed call alert services are available for free. Upon switching to other offers, the service might no longer be free and you will be charged for it.
Out of bundle rates:

2 piasters/minute to all local networks
3 piasters/local SMS
4 fils/MB
8 piasters / international SMS

Monthly subscriptions are valid for 30 days.
Calls are rated per minute.
Prices are tax-exclusive.
How can I know my current offer, remaining balance and bundles?
You can know your current offer, remaining balance and bundles through your jood Orange app.
What happens if I consume all of my main internet bundle?
When you consume all of your internet bundles, the Always-on data feature is activated, giving you access to the internet at a lower speed. You can restore the internet's full speed by renewing your subscription or buying additional internet bundles.
How can I renew my monthly subscription before its expiration date?
You can renew your subscription before it is due using the "Early renewal" option.
What happens if I don't renew my subscription on time?
Your line will get partially suspended for several days depending on your offer, during which you will be able to receive calls only. After that, if you still don't renew your subscription, your line will get suspended entirely, and you will not be able to make or receive calls. You can renew your subscription by recharging your balance.
How can I activate Anghami Plus?
You can activate Anghami plus through the "Digital store".